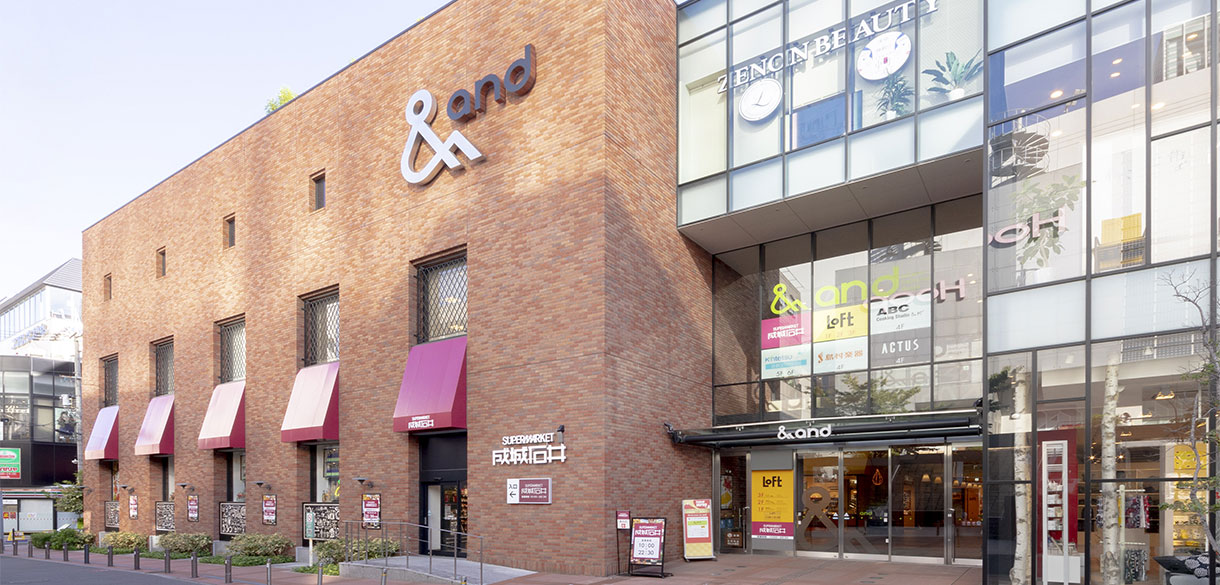 Shopping Mall〈Abeno and〉
[Abeno and] is a shopping mall further south from Hoop, Kintetsu Department Store Main Store Abeno Harukas.
In addition to fashion shops, there are a few shops with the daily necessities and more.
This is a great place for buying souvenirs, too.
阿倍野and是位于近铁百货海阔天空总店、Hoop南侧的商业设施。
除时装之外,还销售生活杂货。建议您在这里购买土特产品。
SHOP GUIDE
FASHION
GOODS
BEAUTY & HEALTHY
CULTURE
FOOD/DINING & CAFE
SERVICE
H.R.M.
[Ladies' Fashion]
[女装]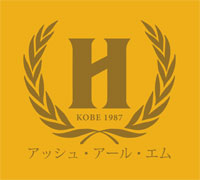 calm DAY +
[for Women]
[女士时尚]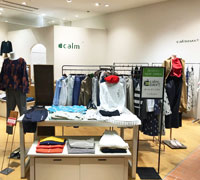 Si Hemming Shop
[Multi-brand Store]
[时尚精品店]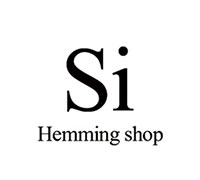 Pal'las Palace
[for Women]
[女士时尚]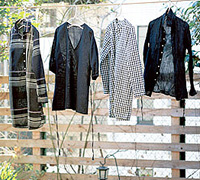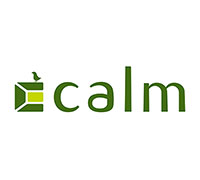 IL BISONTE
[Small Leather Goods]
[皮革小件]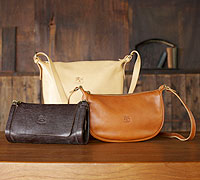 marimekko
[Interior Goods]
[室内装饰杂货]


Ane Mone
[Accessories / Sundries]
[装饰用品・杂货]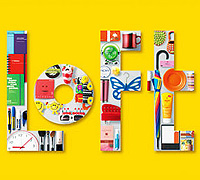 Custom-made Furniture Store - Fukinotou / 手创工房 风树之塔
[Furniture, Interiors]
[家具・室内装饰]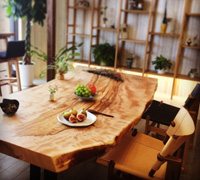 Camera no Naniwa
[Sale and Purchase of Cameras and Lenses]
[相机・镜头的销售和回收]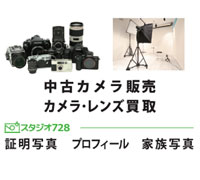 TREE OF LIFE / 生活之树
[Herbs / Aromatherapy]
[香草・芳香疗法]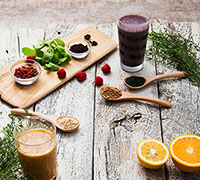 Yoga Violatricolor
[Yoga and Pilates Studio]
[瑜伽・普拉提工作室]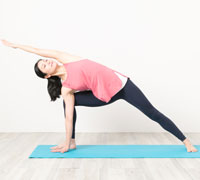 SOIN de SELENE
[Esthetic Salon]
[全身美容沙龙]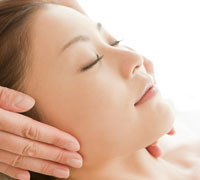 REFLE
[Reflexology Salon]
[美容按摩沙龙]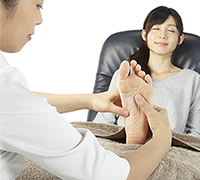 Beauty eyelash
[Eyelash Extensions]
[美睫专门店]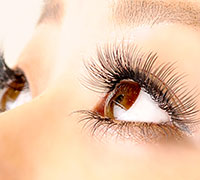 L by ZENON BEAUTY
[Beauty Parlor]
[美容沙龙]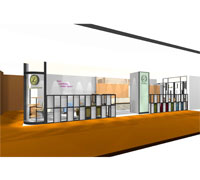 Baan Hana / 泰國皇家古式按摩沙龍
[Reflexology Salon]
[美容按摩沙龙]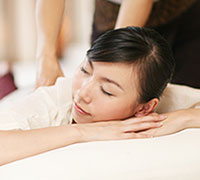 Exercise Coach
[Personal Body Shop]
[私人训练工作室]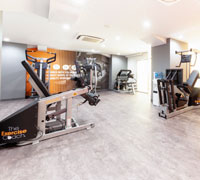 ZENON Komachi / Zeno 小町
[Ladies' Slimming Esthetic Salon]
[女士脸部美容沙龙]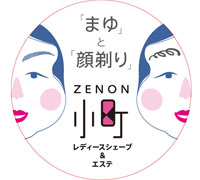 ABC Cooking Studio
[Cooking Classes]
[料理教室]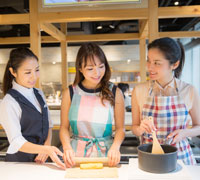 Shimamura instrument
[instrument]
KINTETSU BUNKA SALON ABENO
[Culture Center]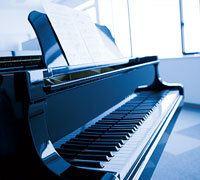 Little Nuts Day
[Specialty Shop for Nuts & Dry Fruits, Café]
[坚果&干果专卖店・咖啡厅]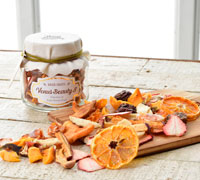 Seijoishii / 成城石井
[Supermarket・Café]
[超市・咖啡厅]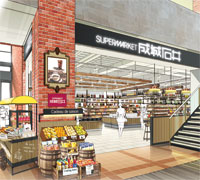 yusoshi
[Japanese Café]
[日式咖啡厅]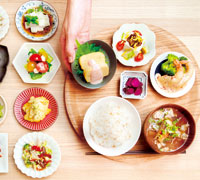 Hoken no madoguchi / 保险窗口
[Insurance Agent]
[保险代理店]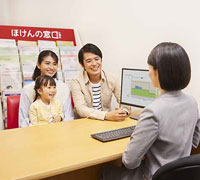 Idle by Yamato
[Rentable Furisode/Hakama Skirts & Photo Studio]
[振袖和服・和式裙裤租赁&摄影工作室]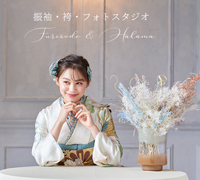 Timeless / 综合回收沙龙 TIMELESS
[Pawn Shop]
[综合回收沙龙]